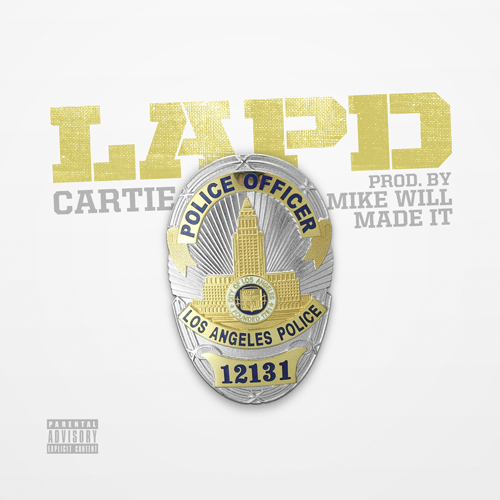 Earlier in the summer we caught up with Cartie – at first glance it was a new name to DubCNN but in the interview we explained he was fka P2theLA.
P2theLA first featured on DubCNN back in 2011 with his single "Hunnit" from his NWA mixtape, which we then released for free download!
Now he's back with a new street anthem titled "L.A.P.D." produced by multi-platinum producer Mike Will Made It from his "Drive By" mixtape hosted by Don Cannon – listen below!
Cartie – L.A.P.D. [Produced By Mike Will Made It] (Audio)

[raw]
[/raw]