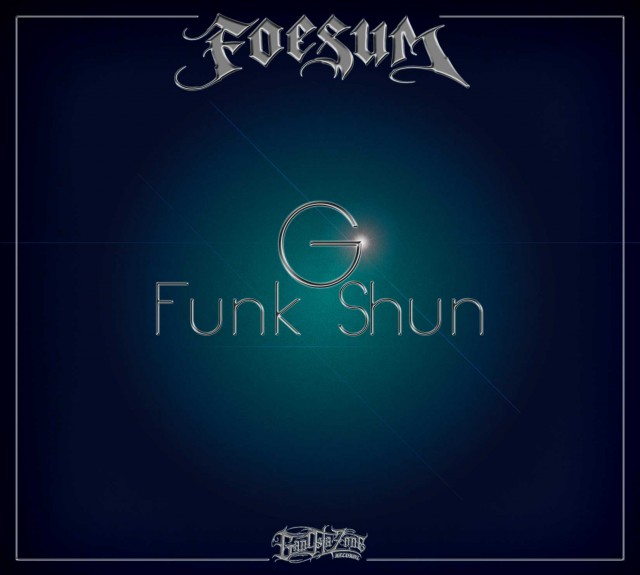 Last year G-Funk pioneers Foesum released a single "House Party" featuring Bo Rocc (of The Dove Shack) and announced a new album.
The trio – who teamed up with French producer DJ AK – then released another track "It's LBC" that featured Imaa.
Since that update in November last year, news on the album had dried up and apart from features on CartelSons "Solo But Not Alone" the release dates came and went.
Today though Foesum have released the long awaited 12 track album,  "G Funk Shun," via Gangsta Zone Records, produced entirely by DJ AK.
Below we can bring you the lead single and full tracklist, give the track a spin (and the firs track "House Party") and then head to Gangsta Zone Records to purchase.
Foesum – We Up In Here (Audio)

[raw]
[/raw]
Foesum – G Funk Shun (Tracklist)
 01) Shine & Grind (Feat. Tasha)
02) On a Sunday (Feat. Dj Ak)
03) We Up In Here (Feat. Tasha)
04) One Night (Feat. Tasha)
05) Like Us
06) House Party (Feat. Bo Rocc) ( LP Version)
07) G-Funk Shun (Feat. Bo Rocc)
08) Going On Em (Feat. Tasha)
90) Keep It Movin (Feat. Bo Rocc)
10) Bump (Feat. Dj Ak)
11) Welcome To My Zone (Feat. Dj Ak)
12) Shut It Down (Feat. Dj AK)