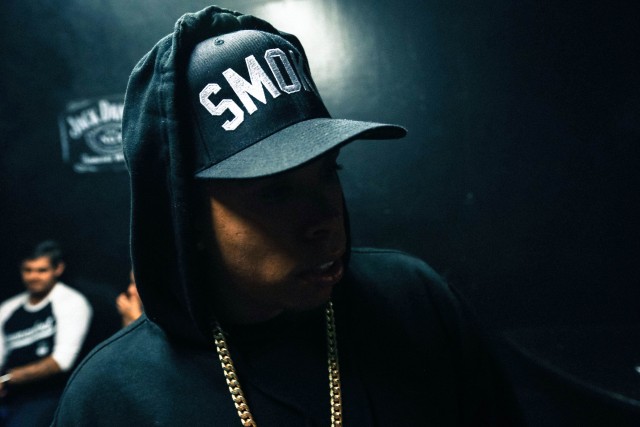 Today Demrick returns with the next installment of his #JointOfTheWeek series with DubCNN.com.
After a crazy 2013 as 1/3 of the Serial Killers with B-Real and Xzibit, Demrick is back on solo tip readying his solo project, "Losing Focus."
Last month he dropped the 21 The Producer laced "Soul Needs Saving" as part of his new #JointOfTheWeek series, following it up with "Just Enjoying Life" featuring Arizona native Futuristic over production from The Makerz.
Today he links with fellow up and comer Kidd Upstairs – who also had a hand in the production along with his partners Cali Cleve and Matty Slims (who collectively go under the production name BOATS) – for the track "Tone It Down."
This song won't appear on Demrick's upcoming album "Losing Focus" – which is set for a November 4th release – but it's a banger.
Listen below and drop a comment!
Demrick – Tone It Down (Feat. Kidd Upstairs) (Audio)

[raw]
[/raw]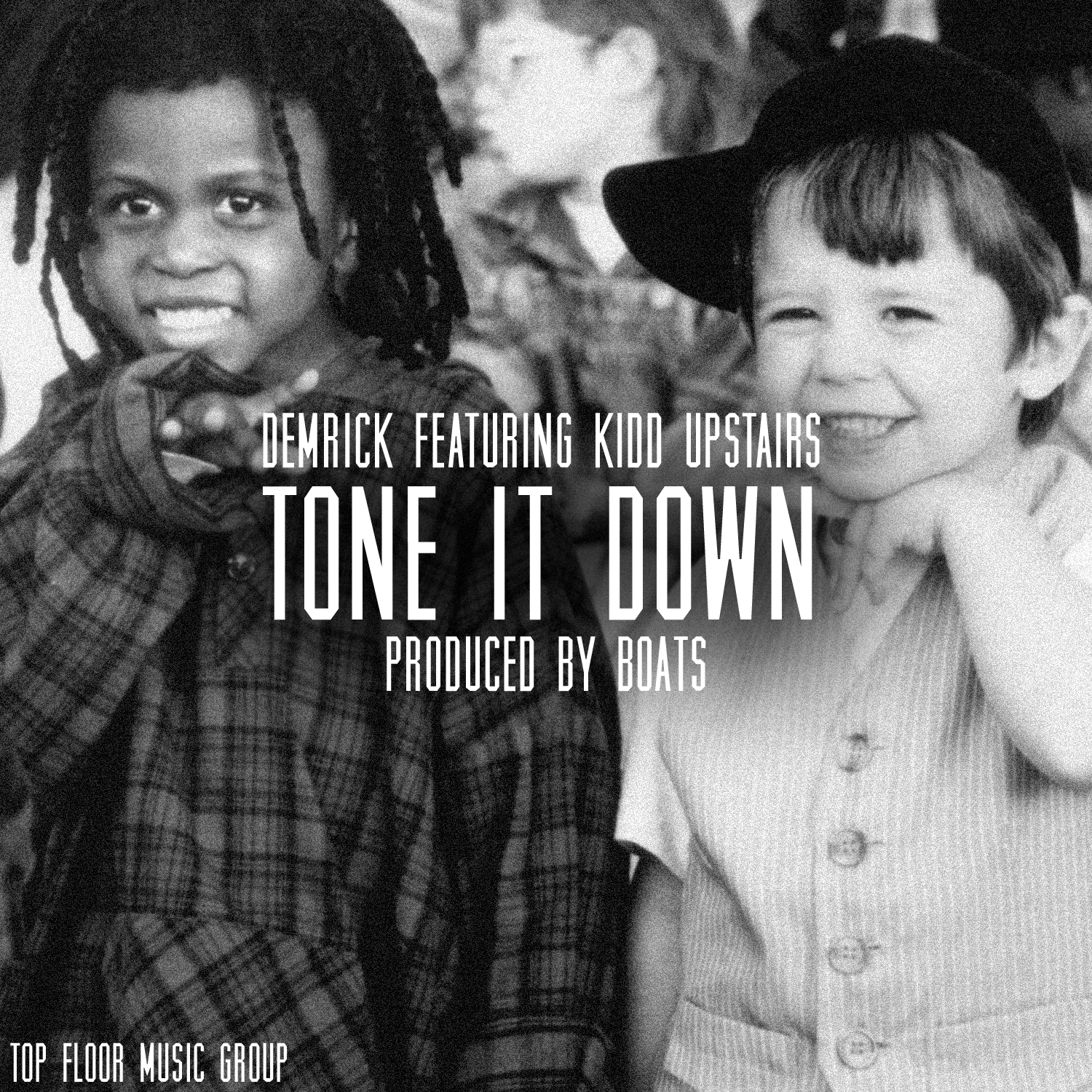 DubCNN has the largest Demrick archive online, check it here.