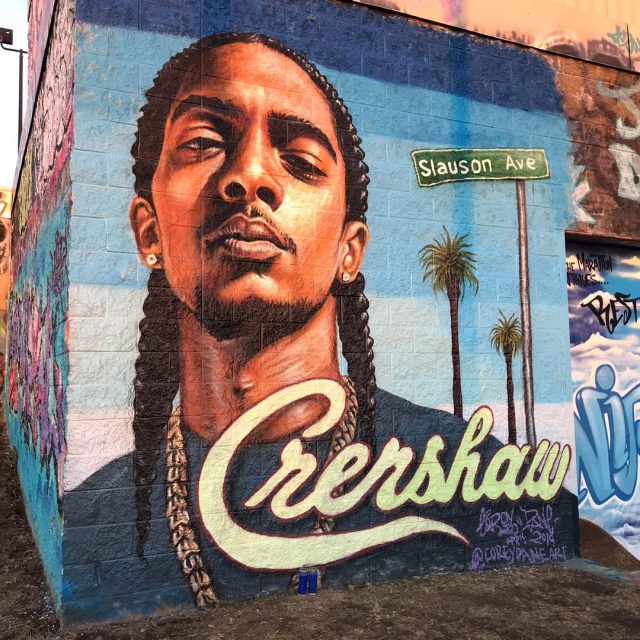 Microphone Masters Radio Show 205 – Remembering Nipsey Hussle + Big June & Truth Interviews
Our deepest condolences go out to the family and friends of Nipsey Hussle.
While this is a Hip Hop show, Nipsey's influence goes well beyond music. Yes, music was the foundation but his community minded, independent approach is what his legacy will be remembered for.
Starr Saxxxon and J-Luv hope that we were able to highlight some of that as we remember that impacted countless individuals.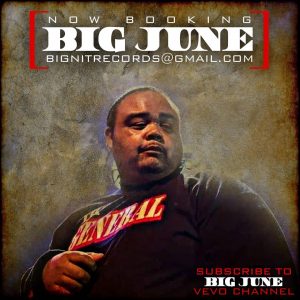 Big June stops by to talk about his music and navigating the game hailing from San Diego, CA. Check his history and you will find that he is no stranger to the game. J asks him about challenges that he has faced and overcome and the love that he gets from his community. Big June gets his grind on and you will enjoy.
People on the outside looking in don't focus on the business component of music. If an artist fails to devote enough time reading the fineprint it can set them back. Enter East Coast spitter Truth (@truthemcee). As he prepares to release his new album, The Fight for Survival, he links up with J-Luv to talk about the importance of handling your business, following your gut and knowing when to accept help as you travel the music business highway. Truth is a fan of the Sweet Science and has co-signs from PF Cuttin, Large Professor and more. He is well versed in the boom bap sound has the heart of a champion.
Songs from Nipsey Hussle, Truth, Defari, Big June, Rick Ross, Fat Joe, Mazhe and more.
Nipsey Hussle – That's How I Knew
Intro – Nipsey Hussle
Nipsey Hussle – Rap Niggas
Nipsey Hussle – Succa Proof
Rick Ross feat Nipsey Hussle, Slim Thug & Fat Joe – Buy Back the Block
Truth Conversation
Truth – Mic Like Boom
Truth feat Ill Bill – Fly off the Handle
Big June – The General
Big June Conversation
Big June feat Infra Redd – I Got Issues
Defari – Tuitions and Food
Blackalicious – Blacka
Last Words
Mazhe – Letters
Truth – TNT (Large Pro Remix)
Microphone Masters Radio Show 205 – Remembering Nipsey Hussle + Big June & Truth Interviews