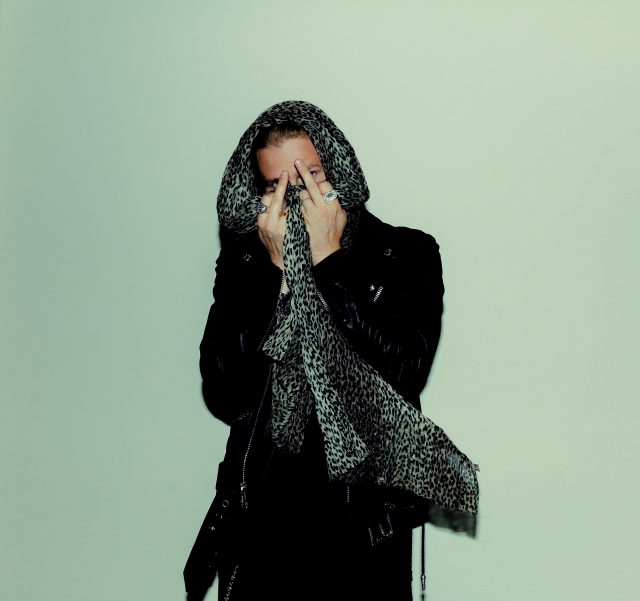 Los Angeles recording artist Handsome Luke is quickly emerging as one of the hottest new artists of 2020 with his signature contemporary alternative sound, jazzy vocals and bubble-gum persona. Laying the foundation for an unstoppable takeover, Luke delivers a compelling new visual for his new breakout single, titled, "Struggle."
A short-film concept. "Struggle" is produced by Tito Just and Prince Flea and directed by Riley Robbins. It's an amalgamation of his personal trials and tribulations in song form. In the track Luke refers to a relationship that goes south, his friends and family doubting his ability to make it in a non-traditional field and the general feeling of being "on the come up". The song reads as almost has a campfire anthem and might just be the song that takes Luke to the next level of his career.
In 2019, Luke made a lot of headway in his career with a star-studded collaboration with the new #1 artist in music, Roddy Ricch. Learn Handsome Luke's complete backstory via Instagram. "Struggle" is streaming now on all DSP.
Watch "Struggle" now.