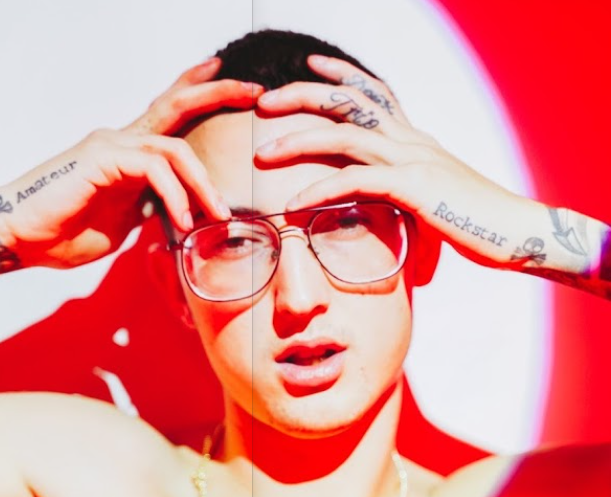 Since the release of his buzzing 2019 project, Amateur Rockstar 2, Knasty evolved from unknown novice to popular new star. And with a slick tongue, impressive lyricism and exciting presence, the rising star unleashes his second song of 2020 in the new single, "Obnoxious." Like the song title, Knasty displays his vast creativity with a must-hear collective of vulgar verses about being an asshole.
Produced by DJ Kronic, Knasty is unruly, impulsive and rowdy in the new solo visual. Directed by Krispy Production, we see a Cadillac driving act go bananas for his fans. If you've never heard of Knasty before, today is the perfect time to discover the future music star.
"Obnoxious" builds up anticipation for his promised full-length album, arriving 2021. The new song is available on packhouse records. For more Knasty, follow him on Instagram.
Stream "Obnoxious" now.
Watch it now.