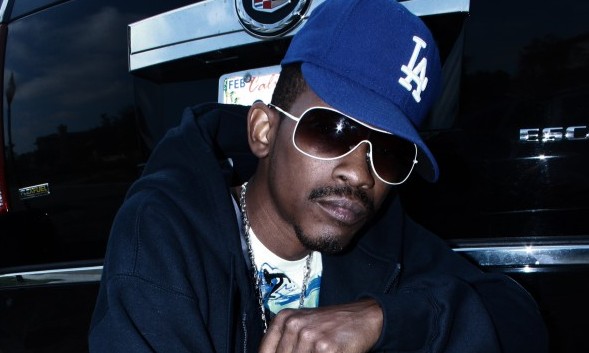 Over the last few weeks we've been keeping you updated on an upcoming mixtape from Kurupt with the homie DJ Nik Bean.
The project – which will feature the likes of E-40, Crooked I, Masta Killa, Ty $, Joe Moses, The Rejects – is entitled "Money, Bitches, Power" and so far we've already brought you the video to the J. Wells produced and RBX assisted lead single "Money (Do It For Me)" and the track Give It Here aka "the camel toe song" featuring Freso artist L ! Z.
Today Kurupt is back with a music videos that showcases two records from the #MBP (Money Bitches Power) mixtape, "Listen" and "#1". The video – which you can watch below – is directed by Jae Synth and gives you a dose of true Hip Hop on the first cut before taking a journey into Kurupt's career and life. Check out the RARE footage of Kurupt with legends, Snoop Dogg, Tupac, Daz, Dr. Dre, Warren G, and the late Natina Reed and Nate Dogg! This video montage is an instant classic.
Kurupt – "Listen / #1" (Video)
The Kurupt #MBP (Money Bitches Power) Mixtape has been pushed to the new official release date of November 23rd – (Black Friday / Kurupt & Roscoe's Birthday).