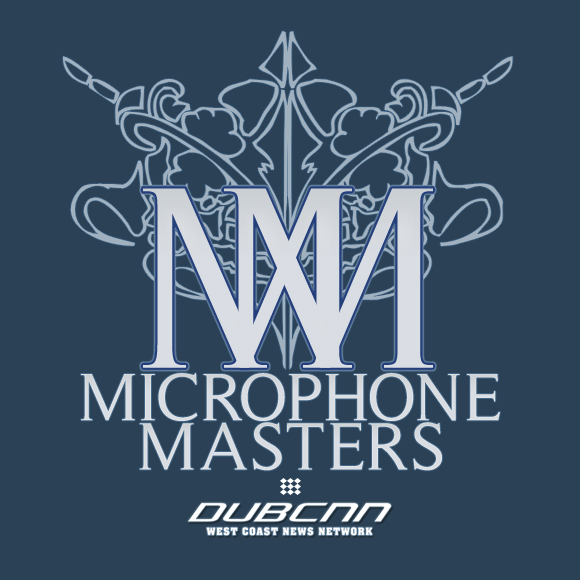 Microphone Masters Radio Show comes out swinging in this episode so turn up the volume. Check out the heat from Topic, Xzibit, C-Bo, Big Boi, Glasses Malone, Young De, Roscoe, Laroo and many more.
Your hosts J-Luv and Blaze Rock talk about the Hot 97 incident and put a little twist on it. As the playoffs near the Finals J-Luv asks Blaze if Lebron is clutch. Does the media put too much on it? Or maybe it's Kevin Durant that is the embodiment of clutch. Did you catch the Ebro comments? Essentially he said that it is Hot 97's responsibility to support New York artists. Do you think that radio stations around the country should have this in their mission statement? Blaze weighs in on that.
The Microphone Masters Radio Show crew goes over the very impressive line up. You can't beatRedman and Method Man, Big Daddy Kane, Bone Thugs & Harmony and E-40 among others. But is the price tag of attendance too high? Maybe yes, maybe no.
Dubcnn Radio: Microphone Masters Radio Show – Episode 53 (06/04/12)
Enjoy the show, leave your comments on the show page using the Facebook Comment tool and ensure you take part in the show by contacting us through Email, Facebook, Twitter, on theForums or by calling us on 602-903-FLOW (3569). Remember if YOU want to advertise on the show then ensure you email in today.