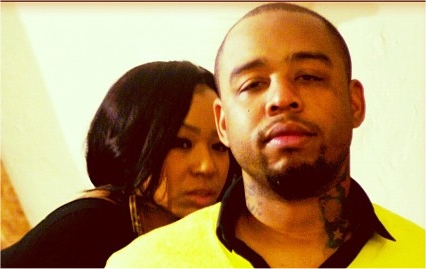 Terrace Martin is getting ever closer to the release of his hugely anticipated solo album entitled "3ChordFold".
Over the last few months we've had a few teasers like "We Fly" featuring Snoop Dogg & Teedra Moses, "How I Live" featuring Dom Kennedy & Punch and "It's Real" with TDE's prez Punch over a 9th Wonder production.
Last week Terrace followed that up with a record named "Why" featuring TDE's own Jay Rock over a collaborative production from Terrace Martin and Willie B.
Today Terrace has dropped the first single from "3ChordFold" for pre-order via iTunes – available 12 February 2013 – "Somethin Else" will feature Problem over a 9th Wonder & Terrace production. The artwork is below, head to iTunes to pre-order now!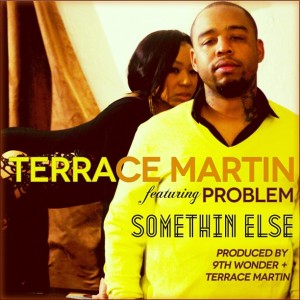 "3 Chord Fold" is coming soon – stay tuned.