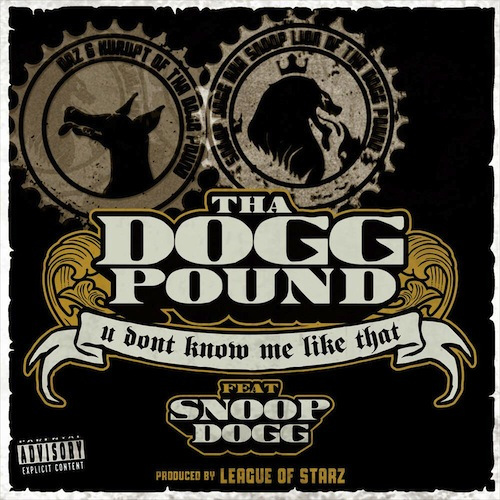 Last month Dubcnn was the ONLY location to get the world premiere of the new Dogg Pound record!
The homies Daz Dillinger, Kurupt and Snoop Dogg had combined for the new LA anthem dedicated to their hometown, "L.A. Here's 2 U."
Earlier this month we were able to bring you the video for that single, directed by Dah Dah, and word that a new DPG album is just around the corner!
Today the duo have dropped a brand new track called "U Don't Know Me Like That," once again enlisting the help of Snoop Dogg. Daz and Kurupt unleash over a pulsing synth, hooked up by League of Starz. Check the Clean Version for now below and drop your comments!
Tha Dogg Pound & Snoop Dogg – U Don't Know Me Like That (Audio)
[raw]
[/raw]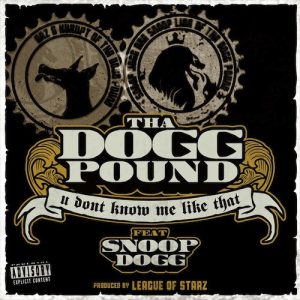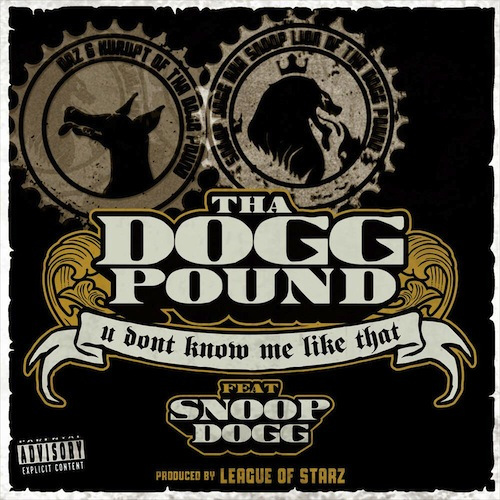 Stay tuned for news on the album!