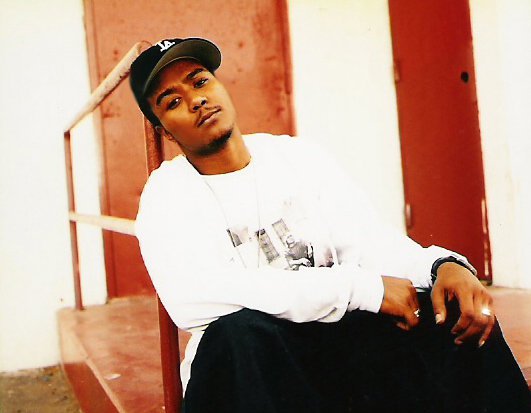 Shade Sheist has been dropping new music during much of 2013 in the lead up to his solo album "BLACKOPS."
Already this year we've been able to bring you Back N The Building and most recently You Already Know What It Is.
Today he has released his 3rd single of the year "Keep It G.. Make That Bang" featuring Latin Hip Hop heavyweight Mr. Criminal of Hi-Power Entertainment.
These two emcees are no strangers to collaborating together, their first musical union was on Mr. Criminal's 2009 album "Only The Strong Survive" for the record "We Gonna Make Em Bounce."
The new single, a co-production from Italian composer Docc Free and Shade Sheist, is heavily influenced by 90's G-Funk and also features Sergio "Don Dolla" Selim on classic talkbox vocals reminiscent of late Funk music icon Roger Troutman.
We have the new single below that will feature on his third solo LP "BLACKOPS" which will be available in two formats later this year, a free MP3 version and a special edition CD version which will include new verses, alternate mixes and bonus tracks. Not only that but we have word that Docc Free and Shade Sheist created a Special Edition version of this very single which features all-new music and an additional verse. It will be featured exclusively on the aforementioned Special Edition CD version of BLACKOPS.
Shade Sheist – Keep It G.. Make That Bang (Feat. Mr. Criminal & Don Dolla) Audio
[raw]
[/raw]
In related news Shade is also preparing for the national release of the independent film "The Company We Keep," a romantic comedy set in the present day music industry that features Shade Sheist as himself and is directed by Roy Campanella II. Mr. Criminal is preparing to release his latest solo album "Last of a Dying Breed" this Summer.