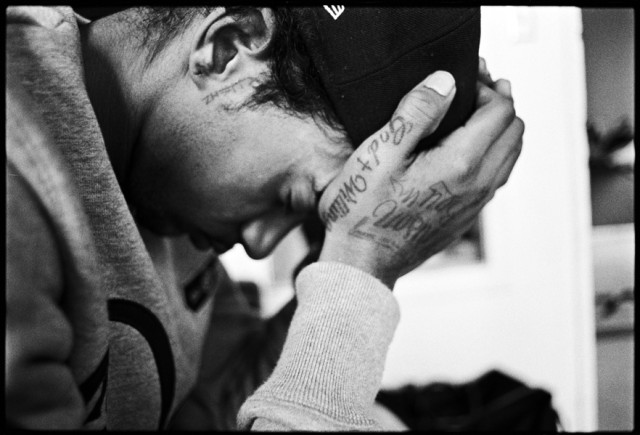 Yesterday Neighborhood Nip Hussle was "Smoking With My Stylist" but today he's ready to "Face The World" with another new record.
As we reported he's building up to a new project to follow up last years The Marathon Continues which led to a tour and then a batch of freestyles and videos.
Last year we brought you videos for Forever On Some Fly Shit, Run A Lap, I Need That Video with Dom Kennedy, as well as appearances on L.A. Confidential with Blanco and Get Mine alongside Kid Ink.
Nip followed that up with footage of his Performance at Smoke Out Festival 2012 with Guerilla Union before we caught up with him Live in Amsterdam for an Interview Feature.  He then put out the Rick Ross featured Proud of That produced by Jiggy Hendrix, an Up Close Documentary Europe 2012 Video that charted his The Marathon Continues tour and then the All Birds (Freestyle) freestyle with YG, Creep over TLC's timeless classic and then "Get Away" featuring Ken Malik.
Having dropped "Smoking With My Stylist" and then alluding to more new music that he was "feeling good about" he dropped this absolute gem of a cut produced by 9th Wonder just a few hours ago! Listen to "Face The World" below!
Nipsey Hussle – Face The World (Produced by 9th Wonder) Audio
[raw]
[/raw]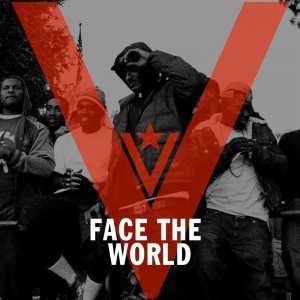 We'll be keeping you updated on the latest new Nip, get us bookmarked!