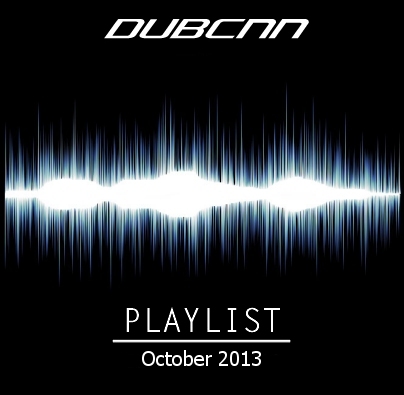 Everyone is busy these days and that's why every month we'll now be publishing a monthly playlist of all the tracks we've dropped by month.
Below is the DubCNN audio player which is set to showcase the singles dropped in October for you to spin tracks you may have missed each day.
If you like what you hear then hit the archives or use search at the top of any page to navigate to the post – you can read more about the track, download the record or project and drop comments!
This month you can hear music from Slim 400, IQ, Crooked I, Dom Kennedy, Ty$, Slaughterhouse, Kendrick Lamar, Ca$his, The Game, Xzibit, B-Real, Demrick, Skeme, Kokane, Dubb, Snoop Dogg, Horseshoe Gang, Duktus T, Vin Villa, Ras Kass, Fas Action, Nipsey Hussle, Tay F3rd, Tha Dogg Pound, Thurz, Clinton Wayne, Daz Dillinger, E-40, Chris Brown, T.I. and more!
DubCNN October 2013 Audio Playlist
[raw]
[/raw]