Westcoast hip hop veteran Glasses Malone dropped the Kendrick Lamar featured "Thuggin" in April from his long overdue "Glasshouse 2" project.
SKEE.TV followed up with behind the scenes studio footage before we brought you the "Thuggin' remix" with Kendrick Lamar and Killer Mike.
Glasses Malone has today opted to forgo the wait and has released "Glass House 2: Life Ain't Nuthin But…" early! The 14 track full length release boasts guest contributions from the likes of hip hop superstars such as Kendrick Lamar, The Game, Tyga, Dom Kennedy, Ty Dolla $ign, B.o.B., and Baby Bash!
Check out the tracklist below and cop GlassHouse 2: Life Ain't Nuthin But… on iTunes.
01. Life Ain't Nuthin But…
02. Give It Up
03. Too Hood (feat. Kirko Bangz & The Game)
04. Thuggin' (feat. Kendrick Lamar)
05. Price Tag
06. OG
07. Long Way (feat. Ty Dolla $ign & Baby Bash)
08. Step
09. Somebody
10. Knock It Out (feat. B.o.B)
11. Get Busy (feat. Tyga)
12. Brand New
13. Nuthin' Else
14. After Hours (feat. Dom Kennedy)
Glasses Malone – Thuggin (Feat. Kendrick Lamar & Killer Mike) (Audio)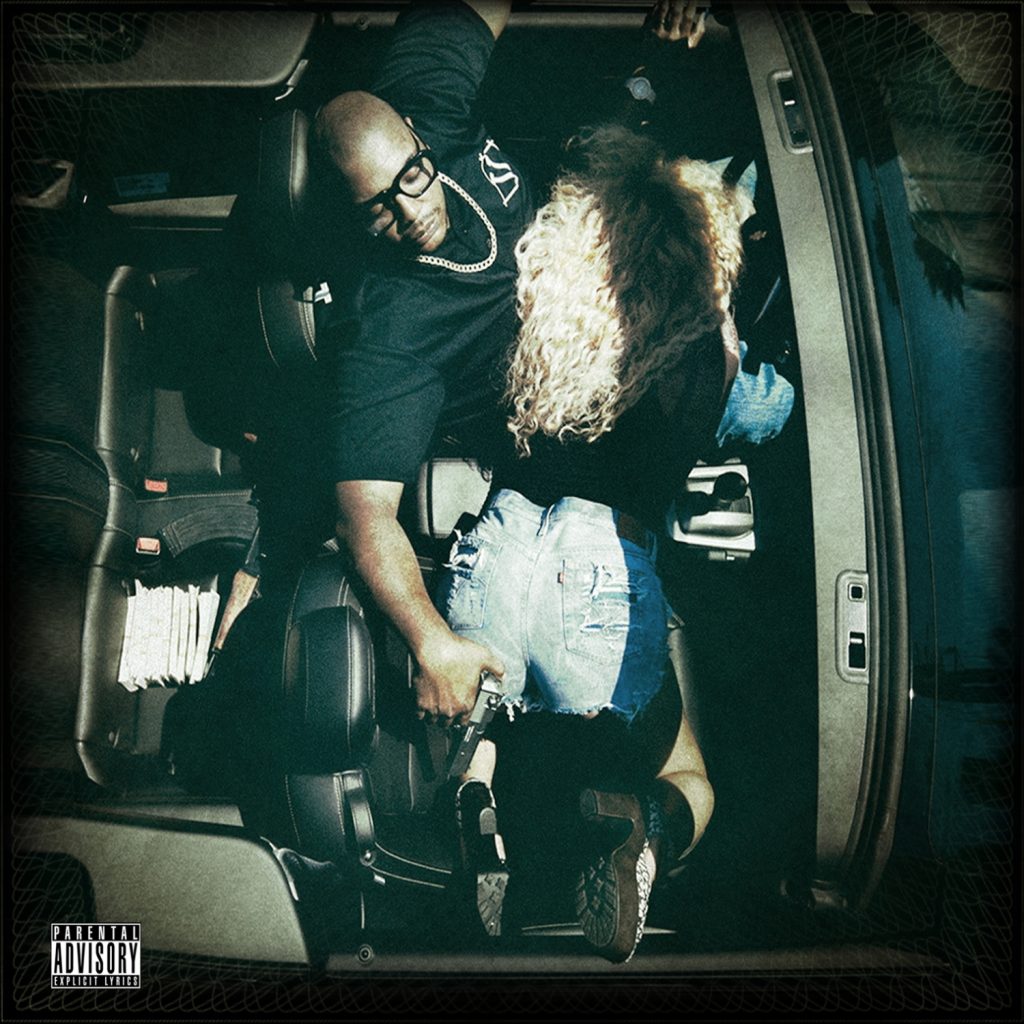 Cop "#GlassHouse2" now via iTunes.