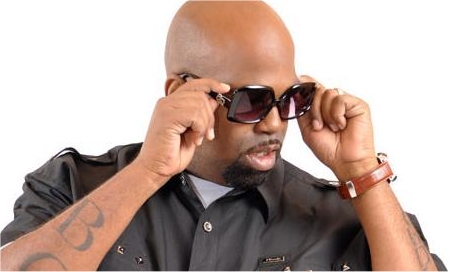 We've been planning to release a "Best Of Battlecat" project for some time but this week's news has sped up it's release.
The release, compiled by DubCC forum member Okka, showcases 15 of Battlecat's best productions from a whole-host of classic Westcoast albums.
Below you can hear records from 213, Doggy's Angels, Ice Cube, King T, Kurupt, Baby S, Mr Short Khop, Snoop Dogg, Dr. Dre, Goldie Loc, Tray Deee, Soopafly, Beanie Sigel, Freeway, E-White, Kokane, Tash, Xzibit and more.
DubCNN Presents "The Best Of Battlecat Volume 1" by Okka
[raw]
[/raw]
01) Keep It Gangsta (213)
02) MLK (213)
03) How We Get Down (Doggy's Angels)
04) Steady Dippin' (Bloods & Crips)
05) Real Soon (D.P.G.C)
06) 24 Mo' Hours (Ice Cube)
07) Tha Game (It's Ruff) (King T)
08) We Can Freak It (Kurupt & Baby S)
09) Flashbacks (Mr Short Khop)
10) Just Dippin' (Battlecat G-Mix) (Snoop Dogg & Dr. Dre)
11) Back Up Ho (Snoop Dogg & Goldie Loc)
12) Do Do (Battlecat G-Mix) (Snoop Dogg, Soopafly, Beanie Sigel, Freeway, E-White & Kokane)
13) G'z Iz G'z (Remix) (Tash, Snoop Dogg, Kurupt & Xzibit)
14) G'd Up (Tha Eastsidaz)
15) Get Your Walk On (Xzibit)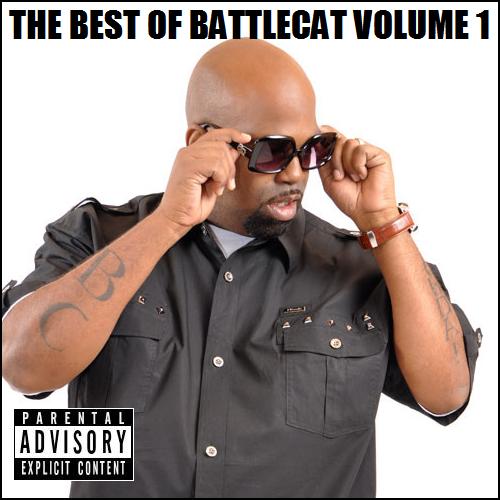 S/O to the homie Okka for compiling the release for DubCNN.com