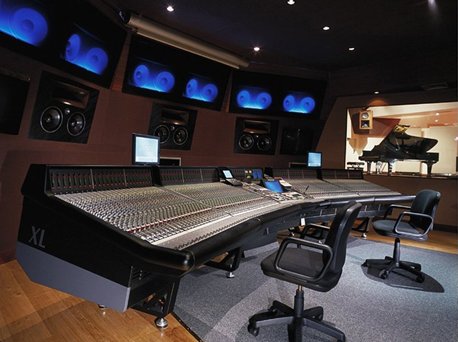 We're back with the weekly round up, following on from Week 1 | Week 2, we have some of the best songs from the last 7 days in one spot for you!
This week Compton rapper Problem continues his run of being ever present, showing his versatility and buzz outside of California.
DJ Mustard as always features production, it wouldn't be right if we went a week without hearing the signature 'Mustard on the beat ho'.
DJ Kay Slay & DJ Webstar both deliver A list monster line ups respectively. Ray J has his 'Drank Money' and Ty Dolla $ign continues his great start to 2014 with two guest appearances, Beach House EP available on iTunes now!
Tracklist:
August Alsina – Make It Home (Feat. Young Jeezy)
Cap 1 – They Know (Feat.2 Chainz & Ty Dolla $ign)
DJ Kay Slay – '90s Flow (Ft. Fat Joe, Ghostface, Raekwon, Sheek Louch, McGruff, N.O.R.E, Lil Fame, Prodigy & Rell)
DJ Webstar – The Theme (New York) Ft. Wyclef Jean, Smoke DZA, Maino, Red Cafe & Goodz
Isaiah Rashad – Rip Kevin Miller
Jae Millz – Banned From Radio
Joell Ortiz – Nosetalgia (Freestyle)
Juicy J – Blow Out
Plies – Baking Soda Feat. Tyga (Prod By DJ Mustard)
Plies – Money Bag Feat. Problem (Prod by LeagueOfStarz)
Ray J – Drank Money Feat. Detail
Stat Quo – That's Life Pt. 2
Yo Gotti – Lay It Down (Feat. Chris Echols)
Zendaya – My Baby (Ft. Ty Dolla $ign, Bobby Brackins & Iamsu!)
Weekly Round Up (Week 3)

[raw]
[/raw]